Presenting & Commentary
Michael's knowledge and personable style have enabled him to become a recognised figure in both British and World championship paddocks. With experience of commentating across a variety of motorsport events in addition to on stage presentations in front of thousands of fans, teams and media.
Media Services
Keeping the world's press, as well as your sponsors and supporters, informed of your on-track results and upcoming events has never been more important. Michael Hill has extensive television and radio experience as a commentator, journalist and host so fully understands the needs of the press, sponsors, teams and riders in relation to their communications requirements Michael Hill Promotions offers a variety of services that will keep you at the forefront of the grid.
Logo Design & Identity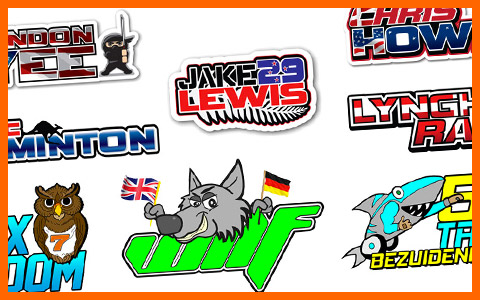 With so many riders and teams challenging for the top, individual and easily recognisable branding helps you stand out from the crowd, making you more visible and more memorable. Easily recognisable branding is something easy and cost effective to achieve. Michael Hill Promotions has experience of creating unique logos and identities that have helped riders promote themselves both on and off track. Talk to us today and let us help to keep you in Pole Position.
Rider Management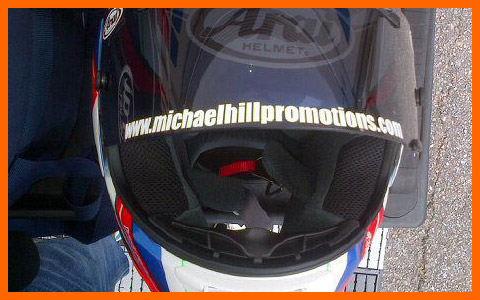 As a former rider and team owner, Michael understands the sport inside and out and has the contacts and experience to represent you as a rider or team at the highest level. With various packages available, covering basic needs to full management portfolios, contact Michael Hill Promotions to discuss how you can utilise his experience and knowledge.