Vladamir Leonov will start his debut race with the Rivamoto Honda squad from 17th on the grid tomorrow after a small technical problem prevented him from featuring any stronger.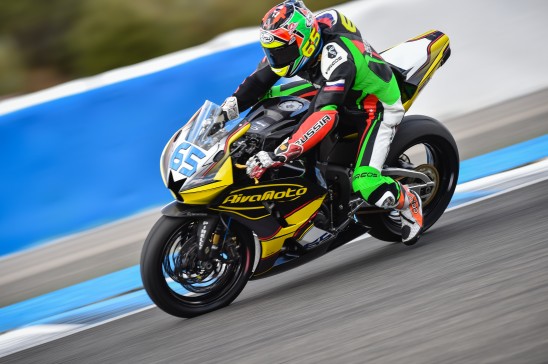 The Russian rider, who is returning to the paddock after several races without a ride is, together with the entire team, happy with the results that have been achieved given the very little time that they have had working together.
Leonov has also never ridden a Honda before so to be a little over 1.5s from the Pole Position is testament to the team.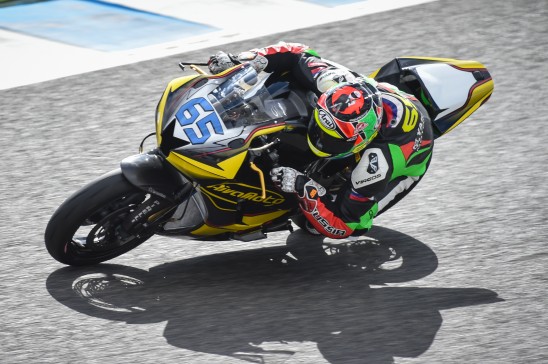 Vladamir Leonov: "We are disappointed and I am sorry to everyone that is supporting us but we had a small electrical problem which meant I could only manage 7 laps in the whole session. We made a step forward and we are improving with every lap that we make so I am confident that we can make some more improvements in the warm up and have a good race. The whole team is working well and still very positive about the weekend considering I only rode the bike for the first time yesterday so thanks to them."
photos courtesy of highsidePR / Toni Borner