World Superbike fans will have the chance to meet their SBK heroes and feel the thrill of riding the Donington Park race track at a brand new Riders for Health event.
Day of Dreams takes place on Thursday 22 May and is an opportunity for fans to go behind-the-scenes of SBK and meet past and present superbike stars ahead of the UK round of the Superbike World Championship.
The family-friendly day costs just £15 per person and includes paddock and pit-lane access, with the opportunity to get close to the incredible SBK bikes as crews prepare for the upcoming race, as well as the chance to meet the current stars of SBK at an autograph signing session.
Tickets can be purchased today by visiting www.donington-park.co.uk.
Fans looking for something extra special can join three-times British Superbike Champion Niall MacKenzie and legend Ron Haslam for half an hour of expert tuition on the Donington Park race track. It's the chance to feel the thrill of riding on a world famous track, with two champions who know Donington better than anyone, just days before the British Superbike race.
Track time tickets cost £95 and include lunch in the paddock hospitality suite and entrance to all Day of Dreams events. These can be purchased by emailing katie.holmes@donington-park.co.uk.
Niall Mackenzie: 'I've supported Riders for Health for a long time, and I think events like Day of Dreams are really special. You get the chance to experience the pre-race buzz that goes on behind-the-scenes, as well as raising money for a charity that really is helping to save lives.'
Day of Dreams will also include a Riders for Health auction, with resident SBK paddock show host Michael Hill running the stage. Fans will get the opportunity to bid on unique SBK memorabilia and experiences to really kick-start their weekend of racing.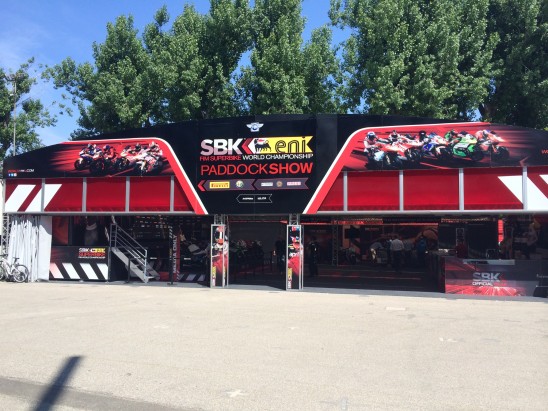 Michael Hill: "I have hosted the main stage for Riders For Health a few times now at Moto GP both here and in Spain and it is always an honour to support them. This event will hopefully give fans a memorable look behind the scenes of WSBK as well as giving me an opportunity to introduce our current starts of WSBK, WSS to the crowd. I won't say too much, but I have been working hard to get some very special guests on stage as well as some real stars of the future. I cannot wait to add this event to the other duties that I normally perform at each WSBK event around the world, and to do it at the only UK race makes it even more special. This event is not to be missed!"
Riders for Health CEO Andrea Coleman: 'We're really excited about returning to Donington Park and adding a brand new event to our calendar, and are grateful to Donington for all their support in staging Day of Dreams.'
All of the money raised from Day of Dreams will help Riders for Health ensure health workers in Africa have access to reliable, well maintained motorcycles and ambulance so that they can continue to transform health care for 14 million people.
For more information visit www.riders.org.uk/day-of-dreams.
Track Time Terms and Conditions
The track time will consist of two sessions with 25 people in each. Each session will include two 15 minute rides on the track. Donington Park has a noise restriction policy of 98 db.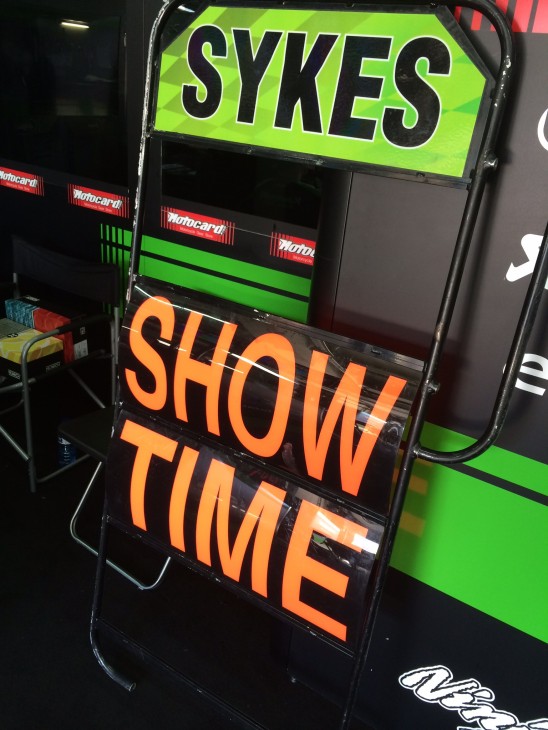 In addition to the Riders for Health programme of events, the official WSBK Paddock Show arena will host the new look Paddock Shows throughout the weekend, including the Tissot-Superpole show on Saturday (immediately after the session) and the new look spectacular on Sunday (after WSBK race 2), featuring all the podium finishers from both WSBK races and WSS as well as all fastest lap winners and some special guests.
See you all there folks!