American teenager Alex Wisdom is gearing up for a serious assault on the PATA European Junior Cup, his second season in the ultra-competitive class that supports the prestigious World Superbike championship at seven venues in 2014.
Alex, who has just turned 17 has already won numerous American titles, made his debut in the EJC last season, claiming his maiden championship point at Monza with a spirited ride to 15th at the iconic Italian circuit. His focus this year is to consistently score points towards the front with his ultimate goal to progress into the Moto 3 World Championship in the not too distant future.
This year sees a very determined Alex, he has been working hard on his personal fitness during the winter break, even attending the California Superbike School to ensure that he is in the best shape possible for the season opener in Spain in early April.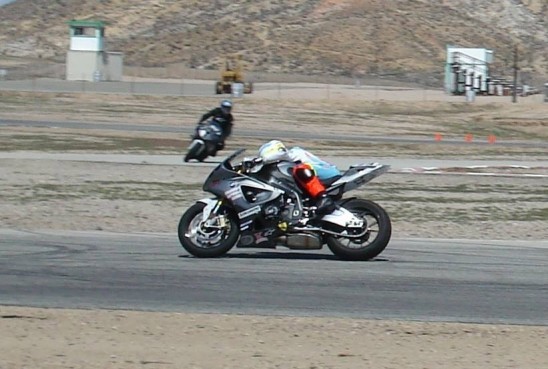 Ahead of the opening race at MotorLand Aragon, there is the customary official championship launch, which will give Alex an opportunity to make those final few tweaks.
The young American will ride under the 'CADS' umbrella and with a host of new sponsors and supporters on board, a funky new look, the scene is set for what promises to be an exciting and rewarding season for Alex.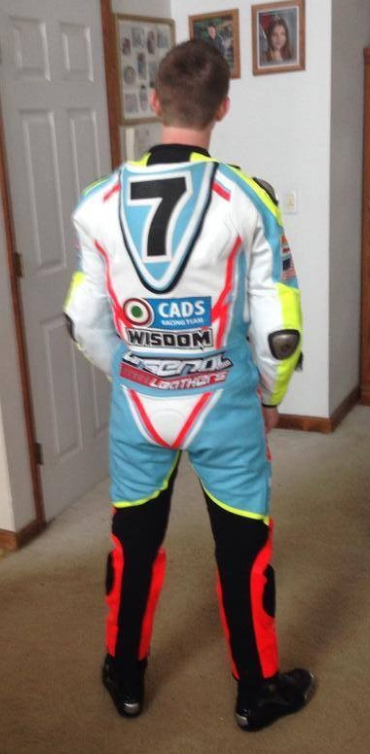 Alex Wisdom: "Last year I learned a lot. The Junior Cup is a competitive championship but now I know most of the tracks I am better prepared. I want to thank everyone that is supporting me this year, I will be giving it my best at every round that's for sure. Riding the superbike at the race school was fun and it has certainly helped with the preparation for round one in Spain. One thing is certain, I will give it everything. I don't want to end the season with any regrets."
You can follow Alex's progress on facebook: Alex Wisdom Racing as well as on Twitter: @Alex_Wisdom77
Round one of the 2014 PATA European Junior Cup powered by Honda takes place at MotorLand Aragon on 13th April before the series heads to the Assen circuit in the Netherlands a fortnight later.