Matt Davies had a tough start to his weekend at the Nurburgring, claiming 33rd on the provisional grid ahead of Sunday's 19 lap World Supersport championship race.
After an encouraging start this morning in the free practice, Matt was a little frustrated to be outside of the top 25 but nevertheless is looking ahead positively.
Despite the position in qualifying, Matt was ahead of a number of riders, all of whom have much more experience that the 17 year old Aussie.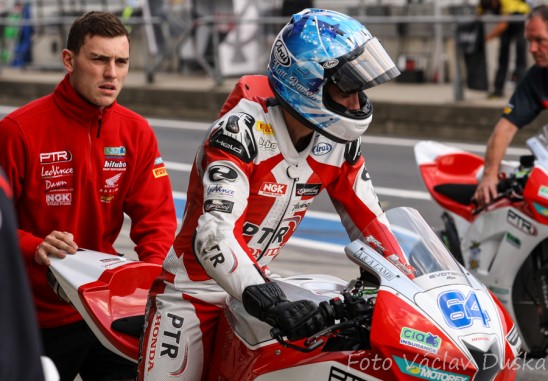 Matt Davies: "I struggled a bit this afternoon. This morning I was just taking my time and learning way around here on a Supersport bike but hopefully we can improve.  I am looking forward to tomorrow and am confident that we can improve the settings."
photos courtesy of Vaclav Duska Jnr / Foto Vaclav Duska