Alex Wisdom delivered one of the strongest qualifying sessions of the year to elevate himself into contention for tomorrow's 5th round of the PATA European Junior Cup qualifying in an encouraging 15th position on the grid after improving by over 2 seconds on his time from yesterday.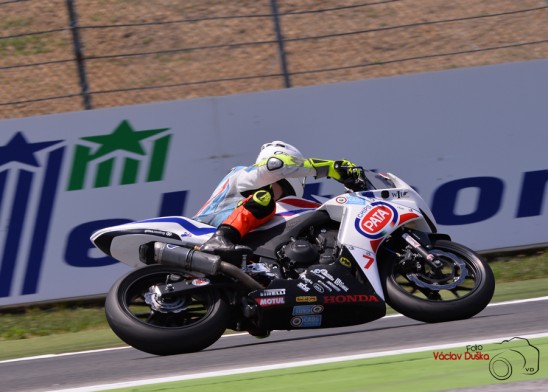 Wisdom, who is one of only a few riders to score points in every race this year including a number of top ten results worked hard overnight, studying data and making a few small changes that saw instant improvements on track from his very first timed lap of the day.
On further inspection of the session data, Alex appears to be able to string together consecutively fast laps which bode well for another fighting performance when it matters tomorrow.
Alex Wisdom – 15th on the grid: "I am happy with today's improvements, the changes to the bike really helped me. I am really looking forward to fighting for a minimum top ten finish again tomorrow. The pace is fast but I managed to string together some consistent laps so I am feeling good over race distance. I just need to get a good start and attack."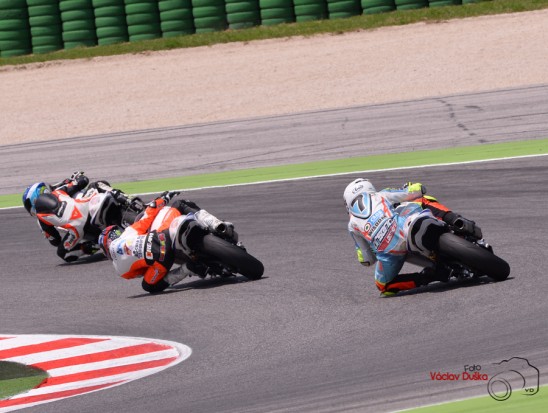 Sunday's 10 lap race is expected to take place in the hottest conditions of the year and will no doubt be a tense and nail biting affair and is scheduled to start at 1505 local time.